Main content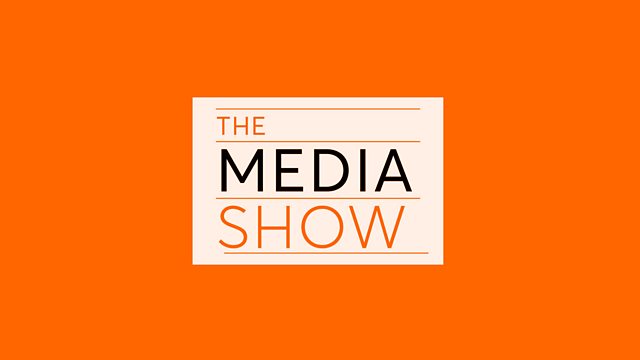 22/02/2012
Sunday Times editor John Witherow pays tribute to Marie Colvin; what are the challenges for the Sun on Sunday; Rowan Atkinson on discrimination laws in creative industries.
John Witherow, editor of the Sunday Times and Lindsey Hilsum, Channel 4 News international editor, talk about the renowned war correspondent Marie Colvin who was killed this morning in Syria.
The Sun on Sunday is to launch this weekend. Sun associate editor Trevor Kavanagh, media commentator Roy Greenslade and analyst Claire Enders discuss its prospects and its impact on the newspaper market.
And, following last week's discussion on women in the media, Rowan Atkinson contacted the programme to question whether anti-discrimination laws had any place in the creative industries. Lorraine Heggessey has been invited back to see how far she supports his view. The full text of his email is on The Media Show's web page.
The producer is Simon Tillotson.