Main content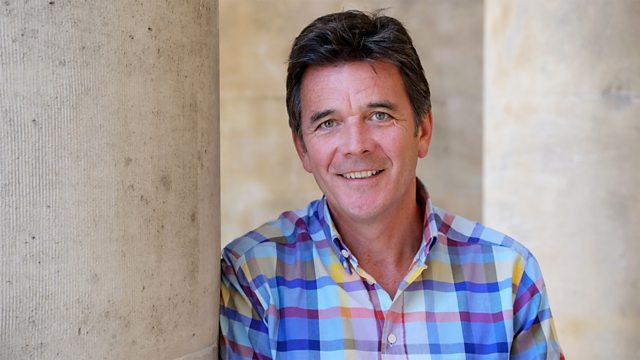 Anti-smoking incentives, ACE inhibitor cough, Raynaud's, fizzy drinks
Dr Mark Porter investigates a pilot incentive scheme to give pregnant women vouchers to give up and stay off cigarettes for at least six months after they give birth.
Dr Mark Porter demystifies the health issues that perplex us and separates the facts from the fiction. He brings clarity to conflicting health advice, explores new medical research and tackles the big health issue of the moment revealing the inner workings of the medical profession and the daily dilemmas doctors face.
As new figures published show that 1 in 7 women in England continue to smoke during pregnancy, Inside Health investigates a pilot incentive scheme - which gives women just over £750 worth of vouchers if they give up, and stay off cigarettes for at least 6 months after they give birth. What is the evidence that these incentive schemes work?
And what about incentives encouraging doctors to ask whether a patient smokes, or check their blood pressure and cholesterol levels. Dr Margaret McCartney explains why she is one of many GPs who are uncomfortable with the way incentives can influence practice
Plus if you've been plagued by a recurring dry tickly cough, it could be caused by a widely used family of blood pressure drug - the ACE inhibitors. Mark Porter investigates.
And although it's been slightly warmer that's likely to be cold comfort for 10 million people in the UK with Raynaud's disease where the fingers turn ghostly white after exposure to temperature changes .
Presenter: Dr Mark Porter
Producer: Erika Wright.
Featured in...
A selection of programmes and clips relating to abstinence...and temptation.