Main content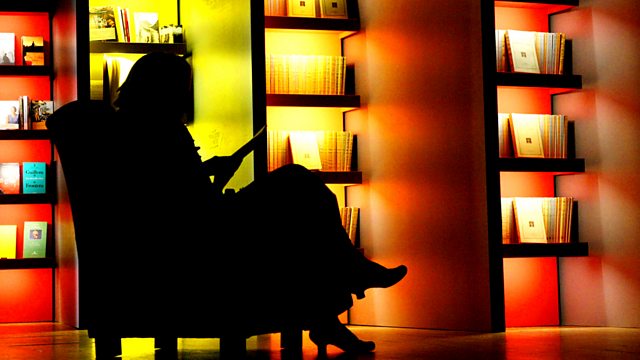 Martin Stephen and Augustus Casely-Hayford
4 Extra Debut. Harriett Gilbert, Gus Casely-Hayford and Martin Stephen discuss books by Aminatta Forna, Dan Vyleta and Thomas Hardy. From 2012.
Harriett Gilbert and her guests, the historian Gus Casely-Hayford and educationalist Martin Stephen, consider a clutch of favourite reads.
Gus chooses a fictional account of the fall-out from the conflict in Sierra Leone, Aminatta Forna's "The Memory of Love", which has a natural resonance with Harriett's own choice, "Pavel and I". This is a first novel from Dan Vyleta, set in post-war Berlin.
Martin Stephen brings with him Poems of Thomas Hardy selected by Claire Tomalin.
First broadcast on BBC Radio 4 in 2012.
On radio
Broadcasts

How many of these 100 Novels have you read?