Main content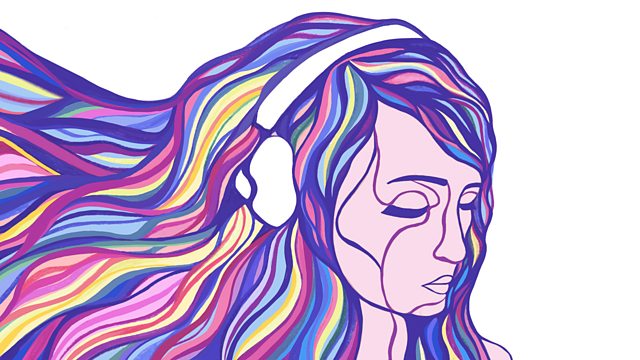 Non, Je Ne Regrette Rien
An exploration of the emotional impact of the song made famous by the legendary French singer, Edith Piaf. From February 2012.
The powerful song, Non, je ne regrette rien, made famous by Edith Piaf, is this week's Soul Music.
Written in 1960 by Charles Dumont, in a fit of despair, he gave the music to lyricist Michel Vaucaire, but was surprised by the words he wrote. Dumont thought the song should be about war or revolution. Vaucaire explained he wanted to give the song to Edith Piaf. She was living in Paris at the time, having recently finished her 'suicide tour' during which she had collapsed. At that time, Piaf didn't think much of Charles Dumont and tried to cancel their appointment. But on hearing the song, Piaf told Dumont that with this song, she would sing again.
Contributers include;
Charles Dumont who lives in Paris at the same apartment, with the same piano on which he wrote the song in 1960. He plays the song on the very same piano.
Lord Lamont, who became associated with the song when asked by a reporter which he regretted most - talking about the 'green shoots of recovery' or allegedly singing in the bath after the withdrawal of Britain from the Exchange Rate Mechanism. Lamont famously replied 'Je ne regrette rien.'
Christine Bovill, who tours a one-woman show about Piaf's life.
Carolyn Birke, biographer of Piaf.
Why Sam Cooke's 'A Change Is Gonna Come' became a Civil Rights anthem