Main content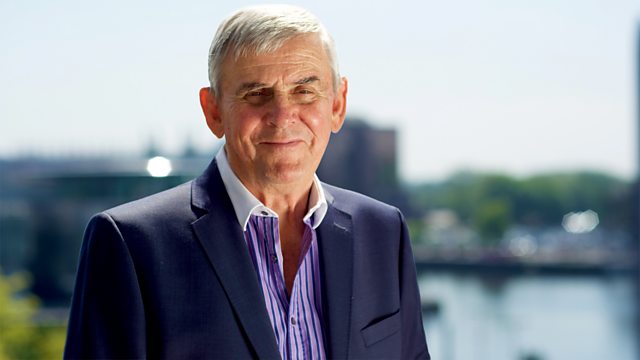 Baha'i faith
Discussion programme in which guests from different faith and non-faith perspectives debate the challenges of today's world. Ernie Rea and guests discuss the Baha'i faith.
The Baha'i faith, though numerically small, claims to have a geographical reach second only to Christianity.
It was founded in the nineteenth century in Iran, where its followers are now severely persecuted, and preaches the Unity of God, humanity and religion.
Fidelma Meehan tells Ernie Rea how she was introduced to the faith by the comedian Omid Djalili.
Ernie is joined by two Baha'i writers Moojan Momen and Lil Osborne, and by Denis MacEoin who used to be a Baha'i but left after he became disillusioned with what he saw as its authoritarian structures.
Six things you might not know about chanting