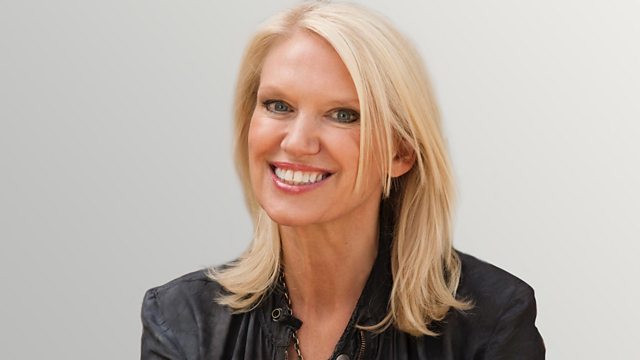 Sam West on directing Close the Coalhouse Door
Claudia previews Sunday's 84th Academy Awards with film critic Peter Bradshaw.
Actor and director Samuel West discusses directing Alan Plater's seminal play Close The Coalhouse Door which charts the lives of the north east's mining communities through folk songs from the 1830s to the 1960s.
Artistic Director of the Bath Literature Festival James Runcie and actress and author Harriet Walter talk about this year's event which features special events and public readings to mark the 100th International Women's Day.
Minimalist artist and musician Martin Creed, who won the 2001 Turner Prize for his controversial work "The lights going on and off" and is a major cultural contributor to the upcoming Olympics, discusses his new single "Where You Go."
In the 'Tour Guide's Guide To Art', Claudia speaks to Rebecca Shawcross, Shoe Resources Officer at Northampton Museum & Art Gallery. One of the great shoemaking towns, Northampton's museum is home to the world's biggest shoe collection, and features 12,000 items from Egyptian to modern day, documentary footage and shoes depicted in fine art.
Plus Radio 2 Arts Show Poet In Residence Murray Lachlan Young returns with a specially written arts poem to celebrate World Book Day which is on Thursday 1st March.
Last on