Main content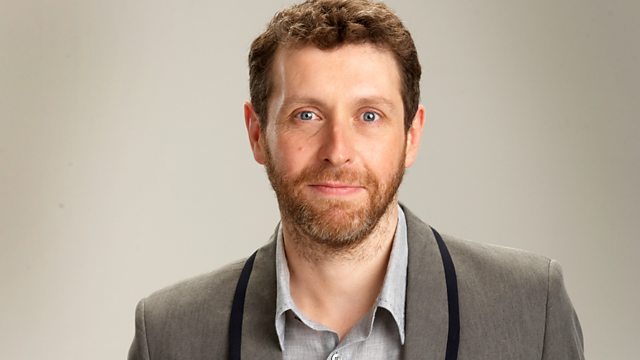 Dave Gorman's Pub Olympics
Join Dave Gorman and guests as they attempt to do the Olympics, in a pub, on the radio, in the form of a panel show. With Chris Addison and Roisin Conaty. From February 2012.
Dave Gorman hosts a one off, very silly panel show that takes place in a world where the Pub Olympics is far more important than that other Olympics you might have heard about.
Contestants Chris Addison, Roisin Conaty, Geoff Lloyd and Seymour Mace compete for gold medals in a series of ridiculous rounds, very loosely based on sports.
Usain Bolt can run the 100m in 9.58 seconds, what do the panellists think they could do in 9.58 seconds?
Contestants have to fill the Olympub Jukebox with sports themed discs. Tammy Wynette Ball anyone.
And what Olympic themed panel show would be complete without Quiz Akabusi.
Producer
Carl Cooper.