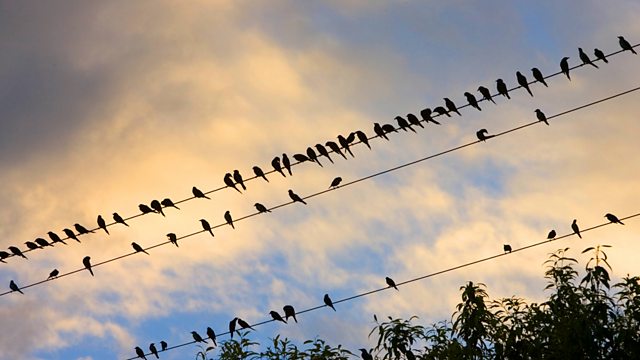 That I Should Rise
Accomplished novelist and dramatist AL Kennedy explores the faltering process of recovery from alcohol dependency with her trademark insight, convincing characterisation, and dark, wry humour. Tim McInnerny plays Simon, a self-destructive drinking father and husband, office worker and pub musician whose life has to get a whole lot worse before there's even a chance of turning a corner.
By turns darkly comic and moving, we follow Simon's initial confusion, despair, and gradual return to life - a new kind of life - within an alcohol recovery programme. He befriends Jean (Harriet Walter), his mentor on the recovery scheme. She's a blind gay woman who's grieving for the loss of her partner. However, we also witness the impact of Simon's alcoholism on his wife (Lia Williams) and children and Julie (Maria Askew), a vulnerable young woman who - for better or worse - befriends him.
'That I Should Rise' is a powerful and insightful play about addiction, self-destructive behaviour, love, and the chance of recovery, accompanied by an impressive R'nB soundtrack.
Tim McInnerny..Simon
Harriet Walter..Jean
Lia Williams..Paula
Olly Bell...Philip
Susanna Dye... Dawn
Pameli Benham.Assistant in charity shop
Maria Askew..Julie / Girl in Nightclub
Alun Raglan....Lenny
Director: Mark Smalley.
Last on