Main content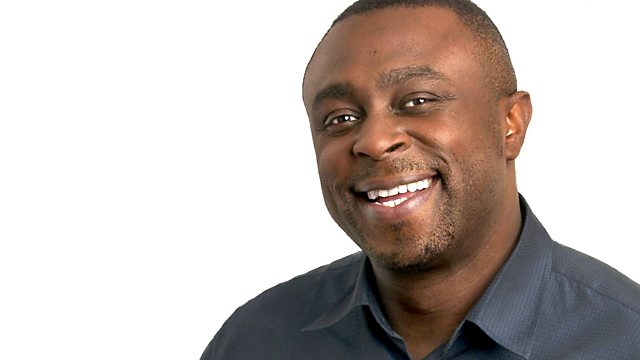 20/02/2012
Economist Peter Morici has some tough things to say to William Hague about Greece's economic problems and Hunter S Thompson's seminal Fear and Loathing In Las Vegas discussed.
Business and economics take centre stage tonight. American economist Peter Morici is incensed by William Hague's earlier comments about Greece's future inside the Eurozone. He'd like to take the Foreign Secretary to task over the issue. Professor Morici believes the Euro experiment could be coming to a close.
Sub-prime mortgages are back on the business agenda, at least in some quarters. Justin Urqhart Stewart explains what's going on and what's driving some traders back to sub-prime bonds.
Later Roland Buerk in Tokyo gives us the latest on Japan's worsening trade gap.
The Naked Scientists are talking computers, big and small, virus detection and self-medicating fruit flies.
Listeners, the Guardian's Travis Elborough and Up All Night's Adam Rosser join Dotun to discuss Hunter S Thompson's Fear and Loathing In Las Vegas.
And Jeff from San Francisco explains why Haight-Ashbury needs a museum of psychedelic art. Don't forget the flowers for your hair.