Main content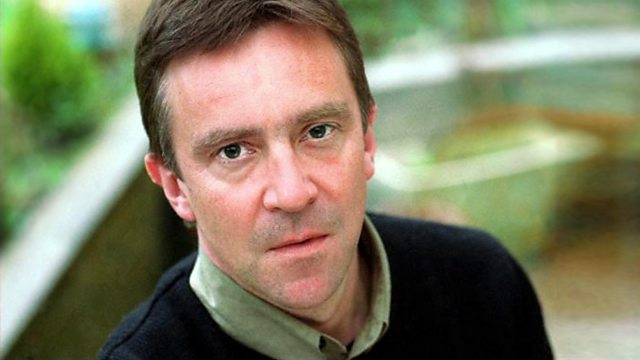 Israel
John McCarthy explores the diverse attractions that exist away from the conflicts which often define Israel. He talks to a keen hiker, a chef and a travel writer.
John McCarthy discusses the diverse attractions of Israel as a destination. It's a land whose tumultuous existence often overshadows a rich, cultural life. The very word 'Israel' is often synonymous with conflict and religious tension, but John looks beyond the political debate to find what it has to offer the ordinary traveller. His guests are a travel writer, Samantha Wilson, a keen hiker, Alma Smith and a chef, Adi Gilo who spent many summers living and working on a kibbutz.
Producer: Margaret Collins.