Main content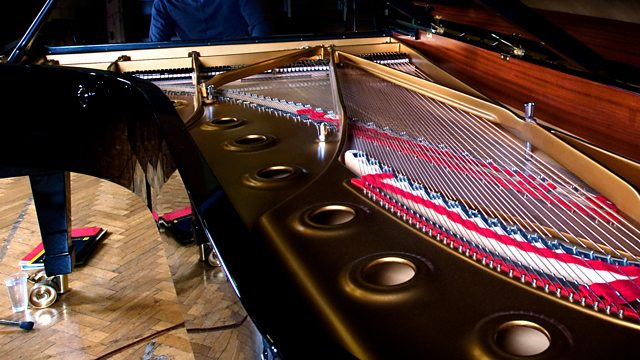 From Perth Concert Hall, the Elias Quartet in Janacek: String Quartet No 1. Beethoven: String Quartet, Op 135. Grant: Lament for Mulroy.
The Elias Quartet tackle two giants of the quartet repertoire alongside one of their party pieces: a Scottish traditional lament written by the group's second violinist. This is the third of four concerts from Perth featuring Radio 3 New Generation Artists past and present.
Janacek String Quartet No 1
Beethoven String Quartet Op 135
Grant Lament for Mulroy.