Main content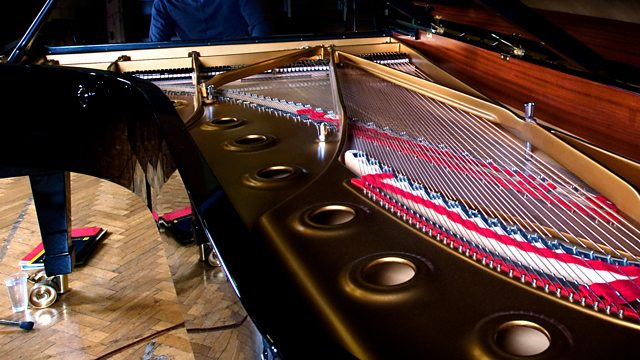 From Perth Concert Hall, a piano recital given by Khatia Buniatishvili. Including Liszt: Liebestraume, S541.Chopin: Piano Sonata No 2 in B flat minor, Op 35 (Funeral March).
Khatia Buniatishvili gives a performance of popular Liszt and Chopin works, from Liszt's evergreen Liebesträume 3 to Chopin's funereal Sonata No. 2. The second concert in a series of 5 from Perth Concert Hall.
Bach/Liszt Prelude and Fugue
Liszt Liebesträume S541
Liszt Lieder von Schubert S558
Chopin Ballade No. 4 in F minor Op. 52
Chopin Piano Sonata No. 2 in Bb minor Op. 35 'Funeral March'.