Main content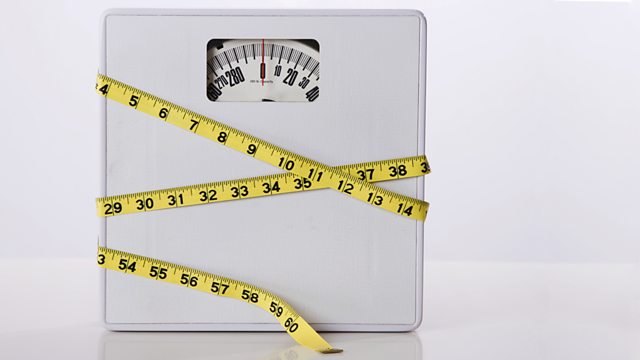 The slimmers aim to give Kelly a wedding day she will never forget but which she may well want to. Stars Michael Troughton. From March 1999.
It's Kelly's wedding day and the rest of the slimming club rally round to give her a day she'll never forget - though she may want to...
Jenny McDade's high-fat bittersweet comedy for those believing there's a thin person inside them begging to get out.
Starring Janine Duvitski, Gareth Corke, Michael Troughton, Anne Reid, Julia Deakin, Tilly Gaunt, Harry Myers and Frances Jeater.
Producer: Sally Avens
First broadcast on BBC Radio 4 in March 1999.
More episodes
Next
You are at the last episode