Main content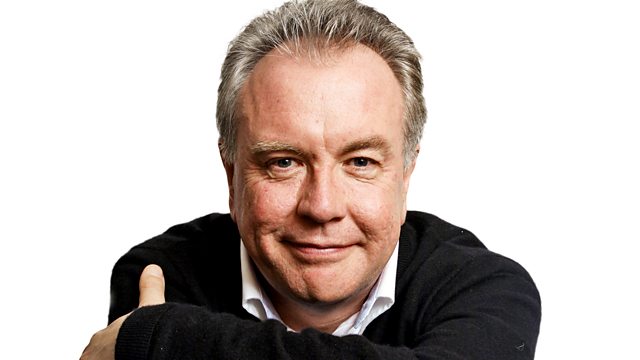 Patricia Stephens Due, James Whitaker, Josh Gifford, Jim Riordan, Whitney Houston
Matthew Bannister on civil rights activist Patricia Stephens Due; royal reporter James Whitaker; racehorse trainer Josh Gifford; and communist, writer and footballer Jim Riordan.
Matthew Bannister on
the American civil rights activist Patricia Stephens Due who went to prison after entering a "whites only" lunch counter in Florida.
The tabloid royal correspondent James Whitaker, who broke the news of Princess Diana's eating disorder
The racehorse trainer Josh Gifford who stood by jockey Bob Champion when he contracted cancer and gave him his fairy tale Grand National win on Aldaniti
The Communist party member and writer Jim Riordan who was once called up to play football for Spartak Moscow
And Whitney Houston in her own words and music.
Chapters
Patricia Stephens Due

Civil rights activist who has died aged aged 72.

Duration: 06:31

James Whitaker

Royal correspondent who has died aged 71.

Duration: 05:17

Josh Gifford

Jockey and successful racehorse trainer who has died aged 70.

Duration: 05:40

Jim Riordan

The academic, writer and footballer for the Soviet Union, who has died aged 75.

Duration: 06:16

Whitney Houston

Best-selling singer and actress who has died aged 48.

Duration: 03:28