Main content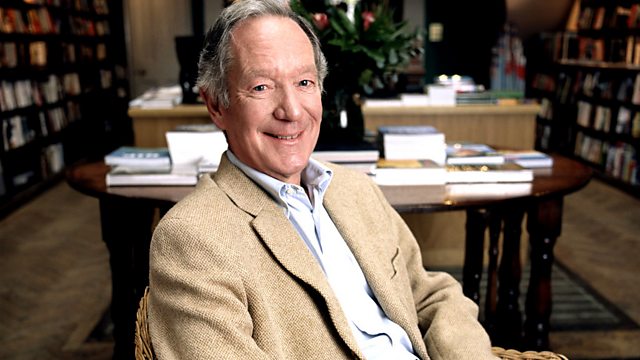 Organ Donation
Every year around 1,000 people die waiting for a donor organ. Is it time to update our ethical boundaries and set aside moral squeamishness to save lives? Michael Buerk chairs.
Every year around a thousand people die waiting for a donor organ. The scientific and medical problems of organ transplantation have long since been solved. The moral, ethical and psychological issues are proving much trickier. Now many patients and doctors are calling for radical changes to tackle the organ shortage to save lives. A new report by the BMA says patients could be kept alive solely to harvest their organs. The practice is called "elective ventilation" and would mean that when a patient was recognised to be near death doctors would start ventilating them, not to save their lives, but with the specific intention of facilitating organ donation. There's also a call to switch to a system of presumed consent where people would assumed to be a willing donor unless they actively opt out of the system - something the Welsh Assembly is already considering. Is it about time we redress and update our ethical boundaries and set aside our moral squeamishness to save lives? How many of those who instinctively recoil from these ideas would happy accept a donor organ for themselves or a loved one? Or is this a horrific vision of Brave New World utilitarianism were we reduce patients to a collection of potential spare parts - a means to an end, rather than an end in themselves? The debate goes to the heart of what it is to be human and what lengths we'll go to save a human life. It's a moral dilemma of Solomon like proportions. Whose body is it anyway? That's the Moral Maze.
Witnesses: George Pitcher Anglican Priest at St Brides' Fleet Street, author of "Time to Live -The Cases Against Euthanasia and Assisted Suicide", Janet Radcliff-Richard Professor of Practical Philosophy at the University of Oxford. Her book 'The Ethics of Transplants: Why Careless Thought Costs Lives' is due out later this year, Joyce Robbins Patient Concern, Melanie Wager - Kidney Wales.
Combative, provocative and engaging debate chaired by Michael Buerk with Melanie Phillips, Michael Portillo, Claire Fox and Anne McElvoy.
Last on
Broadcasts