Main content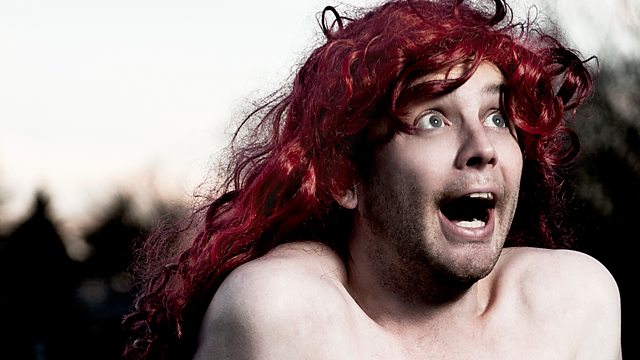 What better way to chart fortunes and mishaps in love than Disney films aimed at the home video market? From February 2012.
Thom Tuck recounts heart-rending tales of love and loss, laying bare all the failures he's suffered in his relationships and drawing comparisons with the 54 straight-to-DVD Disney movies he's watched, so we don't have to. These underrated gems - perhaps rightfully ignored and forgotten - mirror his experiences with women he has loved too often and too soon.
A show with a huge heart, all about heartbreak in various forms...the perfect antidote for Valentines Day.
Thom Tuck's brilliant debut solo show was nominated for Best Newcomer at the Fosters Comedy Awards in Edinburgh 2011. He is also part of acclaimed sketch group "The Penny Dreadfuls".
"...a seductive experience" The Guardian
Produced by Lianne Coop.