Main content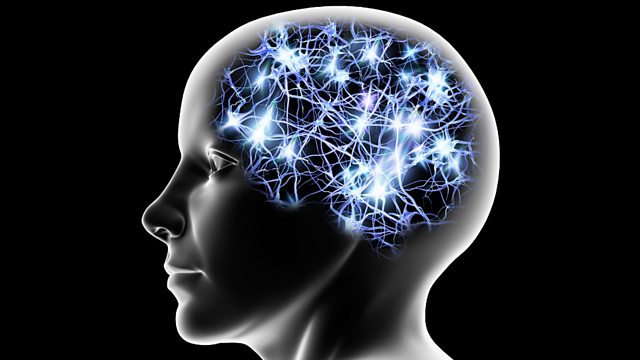 Robin Murray
Psychiatrist Robin Murray tells Jim why he has changed his mind about the cause of schizophrenia.
Jim al-Khalili talks to psychiatrist, Robin Murray about his life's work trying to understand why some people have schizophrenia and others don't. As a young man, Murray lived in an Asylum in Glasgow for two years, mainly because it offered free accommodation to medical students. Struck by how people's minds could play tricks on them and the lack of proper research into the condition, he resolved to put the study of schizophrenia on a more scientific footing. Fifteen years ago he believed schizophrenia was a brain disease. Now, he's not so sure. Despite decades of research, the biological basis of this often distressing condition remains elusive. Just living in a city significantly increases your risk (the bigger the city the greater the risk); and, as Murray discovered, migrants are six times more likely to develop the condition than long term residents. He's also outspoken about the mental health risks of smoking cannabis, based both on his scientific research and direct experience working at the Maudsley Hospital in South London.
Producer: Anna Buckley.
Last on
Broadcasts