Main content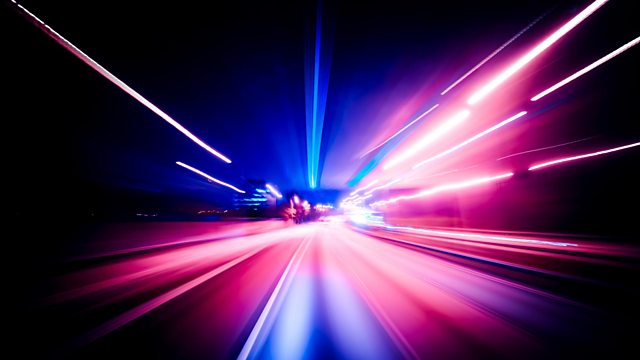 Songs, Cycles and Scenas
Sara Mohr-Pietsch presents new British music, by Cardew, Skempton, Harvey, Matthews, Woolrich, Cashian, Hind and Hoddinott. Plus Hear and Now Fifty: Milton Babbitt's Philomel.
Sara Mohr-Pietsch presents a concert of New British Music: Songs, Cycles & Scenas, featuring soprano Claire Booth and pianist Andrew Matthews-Owen, with oboe and percussion duo New Noise.
Claire Booth and composer Colin Matthews discuss the role of song, and songwriting in new British composition.
The Hear and Now Fifty focuses on American composer Milton Babbitt's Philomel, with jazz pianist Ethan Iverson and writer Paul Griffiths.
Cornelius Cardew - Solo with Accompaniment
Howard Skempton - Gloss
Jonathan Harvey - Ah! Sun-flower
Colin Matthews - Out in the Dark
John Woolrich - Stendhal's Observation
Philip Cashian - The Songs Few Hear
Rolf Hind - Fire in the Head
George Nicholson - Selection from Bagatelles for oboe and percussion
Alun Hoddinott - A Contemplation upon Flowers
Claire Booth (soprano)
Andrew Matthews-Owen (piano)
New Noise
Recorded at the Purcell Room, London; March 1, 2011.
Stockhausen's Gruppen – What's the Big Deal?