Main content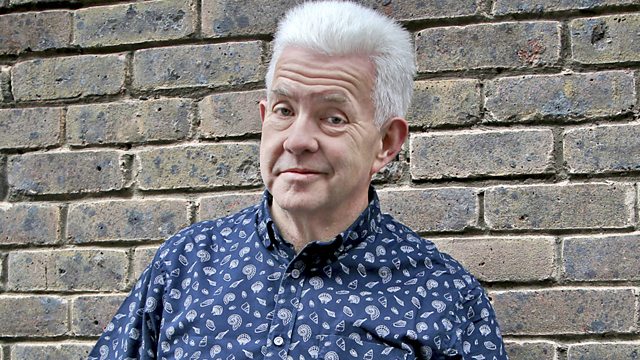 Angela Carter Celebration, Daljit Nagra, Mark Ravenhill and Martin Rowson, Mick Jackson
With Ian McMillan. Marina Warner and Christopher Frayling on Angela Carter, Limericks by Mark Ravenhill and Martin Rowson, Daljit Nagra retells the Ramayana, and Mick Jackson.
This week Marina Warner and Christopher Frayling join Ian McMillan to mark the twentieth anniversary of Angela Carter's death with a celebration of her writing. The actress Sian Thomas brings Carter's incredible stories to life.
Poet Daljit Nagra shares a very first look at his new work in progress, a verse retelling of the Hindu epic The Ramayana which recounts Rama's battles with the demon Ravanna and his romance with Sita. Daljit's new version of the story is written in a bolshy, modern, non-standard English with a streak of the lyrical that pulls the ancient tale into the twenty first century.
Dramatist and playwright in residence at the Royal Shakespeare Company Mark Ravenhill and political cartoonist Martin Rowson join Ian to celebrate satire and push against the tyranny of good taste as they share their versions of literary classics in Limerick form.
And Booker shortlisted novelist Mick Jackson, author of The Underground Man and The Widow's Tale, has written a new short story for The Verb inspired by his residence at the Science Museum.
Producer: Allegra McIlroy.