Main content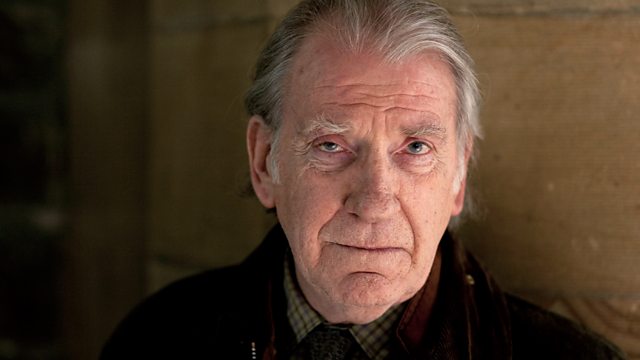 Professor Dunning is searching for Lionheart with ex-sergeant Harry Crow, but a terrible truth awaits them. Stars David Warner.
Lionheart has disappeared, so Professor Dunning has teamed up with his former sergeant Harry 'Thumper' Crow to track him down. But as they unearth the long-buried secrets of The Magic Circle, a terrible truth awaits.
This is the sixth story in supernatural comedy series 'The Scarifyers.' The series follows the exploits of 1930s ghost-story writer Professor Dunning (Terry Molloy) and Detective Inspector Lionheart (Nicholas Courtney), who together investigate weird mysteries under the auspices of top-secret government department MI-13.
In 2011, Nicholas Courtney passed away. 'The Magic Circle' introduces a new lead character, played by David Warner, and serves as a farewell to both Lionheart and to the actor who played him.
Cast
David Warner as Harry Crow
Terry Molloy as Professor Dunning
Stephen Thorne as Billy Banter
Ewan Bailey as Montague Blake and Solomon Winters
Lizzie Roper as Iris Binns
Cicely Giddings as Lily Wighton
Scott Brooksbank as Inspector Boot
David Benson as David Devant
PRODUCER: Simon Barnard
Cosmic Hobo Productions.