Main content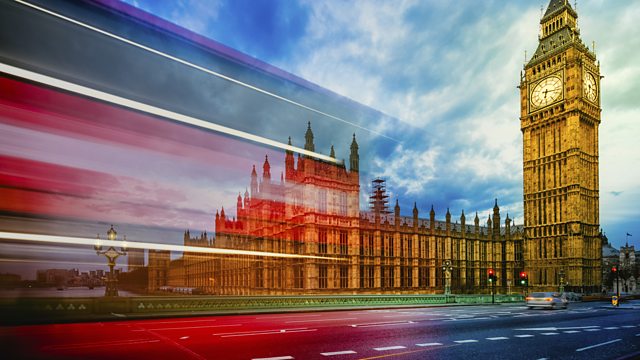 11/02/2012
George Parker of the Financial Times reports on a minister in trouble, why there's no let-up in the war against bankers and why austerity stretches all the way to paradise.
George Parker of The Financial Times looks behind the scenes at Westminster.
The clamour against the health secretary, Andrew Lansley, has reached a new pitch. What's it like to be on the receiving end of anonymous briefings, as he has been? Former Labour minister Jacqui Smith gives a flavour with political journalist Paul Waugh.
There's been no let-up in the war against bankers as the bonus season gets underway in The City. But is a 'truth and reconciliation commission' going too far? A subject for the Conservative, David Ruffley, and the businessman peer, Lord Levene.
More than a hundred Tory MPs are imploring the Prime Minister to repatriate policing powers from the EU. Does that increase tension inside the coalition? The Conservative, Dominic Raab, and the Lib Dems' Tom Brake agree on the need to be practical.
Finally, austerity stretches a long way from Whitehall. The overseas development minister Alan Duncan explains why he's imposing cuts - in the Turks and Caicos Islands.
Editor : Peter Mulligan.
Last on

Broadcast

Download: Political Thinking with Nick Robinson