Main content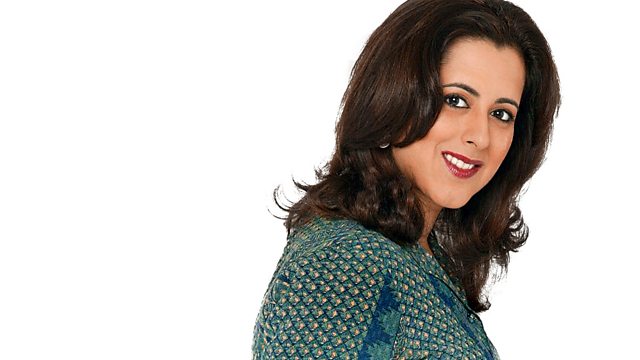 11/2 Christy Moore, Matt Harvey, build a boat couple, matchmaker, Isle of Wight blanket, Rob Brydon's Inheritance Tracks
Anita Anand with singer Christy Moore, the couple who lost their house and built a boat, a professional matchmaker, a treasured blanket and actor Rob Brydon's Inheritance Tracks.
Anita Anand with singer/songwriter Christy Moore, poet Matt Harvey, a couple whose house burned down so they built a boat and set sail, a woman who treasures a blanket from the Isle of Wight Festival, a professional matchmaker, and the Inheritance Tracks of actor/comedian Rob Brydon.
Producer: JP Devlin.