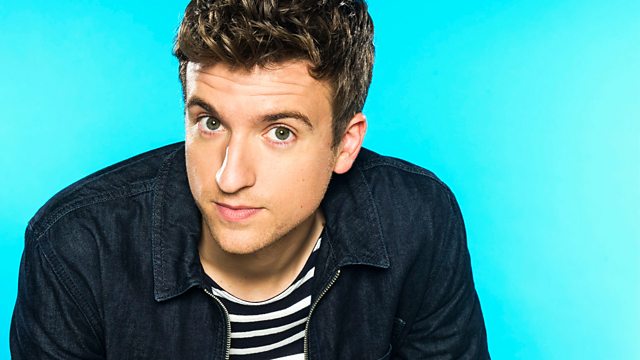 Thursday: More showing off
Greg showed off how amazing his music choice is at the MP3 game with Chris Moyles this morning. He plays new music from Wonder Villains and Phil Taggart from BBC Introducing in Northern Ireland randomly pops in and shares his knowledge.
Greg also speaks to Sammy who tried out the 'stop showing off' with her mum at the darts...