Main content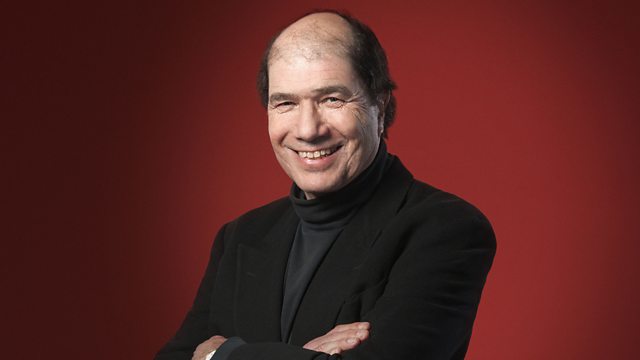 Raymond Tallis
Michael Berkeley's guest is scientist, doctor, philosopher, writer and critic Raymond Tallis. His musical choices include Beethoven, The Beatles, Wagner, Thomas Tallis and Bach.
Michael Berkeley's guest today is one of the most remarkable men of our time. Dr Raymond Tallis has recently been acclaimed as one of the world's leading polymaths. He trained as a doctor and went on to become Professor of Geratric Medicine at the University of Manchester and a consultant physician in the Care of the Elderly at Salford. In 2006 he retired from medicine to become a full-time writer. Over the past 20 years he has published fiction, poetry, and 23 books on the philosophy of the mind, philosophical anthropology, literary theory, the nature of art, and cultural criticism, offering a critique of current predominant intellectual trends and an alternative understanding of human consciousness. His most recent books are 'The Kingdom of Infinite Space', reflecting on the mystery of embodiment, 'Hunger', exploring the basic drives behind humanity, and 'Aping Mankind: Neuromania, Darwinitis and the Misrepresentation of Humanity', a critique which exposes the exaggerated claims made forr the ability of neuroscience and evolutionary theory to explain human behaviour, culture and society.
Music is deeply important to Raymond Tallis. He has chosen the last movement of Beethoven's Quartet Op.135, which asks the existential question 'Must it be?', to which he thinks we may find an answer in the Beatles' classic 'Let it Be'. Wagner's Wesendonck Lieder explore the celebration of death and sex, while Tallis's great motet 'Spem in alium' creates an awesome wall of sound. FInally,the opening aria of Bach's cantata BWV 82 (Es ist genug) is related to Raymond Tallis's own views on assisted dying when an individual feels that 'it is enough'.