Main content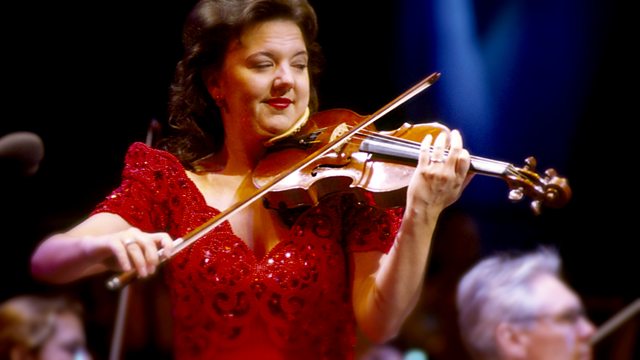 Episode 1
Violinist Tasmin Little selects music that inspired her as a child and at school. With Smetana, Wagner, Haydn and Puccini, as well as Tchaikovsky's None But the Lonely Heart.
The first of two programmes in which violinist Tasmin Little makes a personal selection of music that was a particular inspiration to her as a child and at school.
The programme includes orchestral music by Smetana and Wagner, along with a movement of one her favourite string quartets by Haydn. Tasmin also shares some of her musical memories through the music of Puccini, and Spike Jones' rendition of Tchaikovsky's None but the Lonely heart.
Podcast
A view of classical music from a range of presenters; themed series and one-off programmes