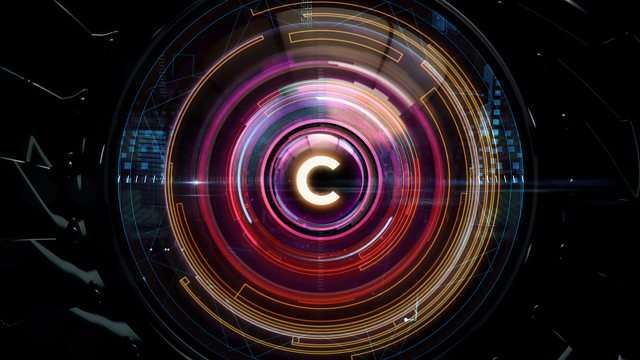 28/01/2012
Guide to the latest gadgets, websites, games and computer industry news.
This week Click meets the authors who prefer to tell their stories across multiple platforms: book, web and mobile app.
Plus we visit the hotel that is redesigned, rebuilt and melted down every year.
Includes tech news and web reviews.
Last on