Main content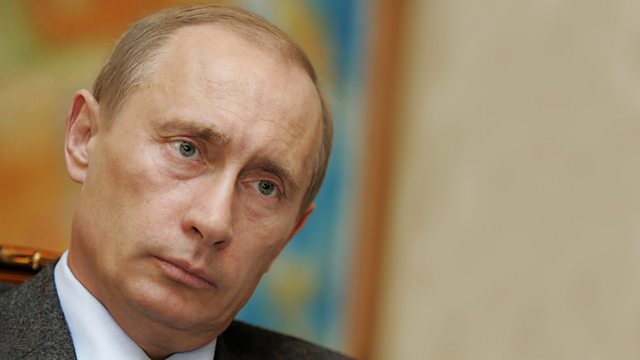 Kremlin officials and western statesmen profile Vladimir Putin and discuss how the Russian invasion of Georgia in August 2008 nearly led to war between America and Russia.
The third episode tells how, in August 2008, Russia went to war with America's ally, Georgia. Russia's president Dmitry Medvedev and Georgia's president Mikheil Saakashvili reveal why each decided it was necessary to make war on the other.
Former American secretary of state Condoleezza Rice and former secretary of defense Robert Gates describe what happened inside the National Security Council as President Bush considered whether to send in ground troops to save Georgia's capital. They reveal just how near to war the conflict brought the two nuclear super-powers.