Main content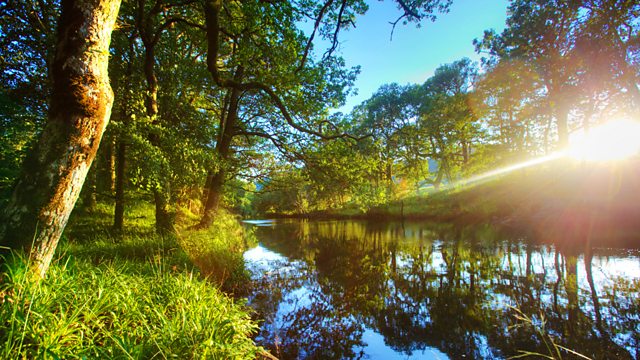 By Cathy Feeny. Holidaying on a Scottish loch, a US academic goes rowing and gets to properly talk with his son. Read by Kenneth Cranham.
Written by Cathy Feeny.
Today's story - Backwards And Forwards by Cathy Feeny - is the last in a series of specially commissioned stories which take boats and boating as their theme.
When Danny - an American academic working in London - takes his family on holiday to the banks of a Scottish loch, there's an uninhabited island to visit across the water. But Danny's the only one who can row. And the boat can only carry one other person at a time. As he rows backwards and forwards, Danny has a unique opportunity to discover a little more about each of his family in turn.
A series of specially commissioned tales inspired by rivers and boats.
Producer: David Blount
A Pier Production for BBC Radio 4.
More episodes
Next
You are at the last episode