Main content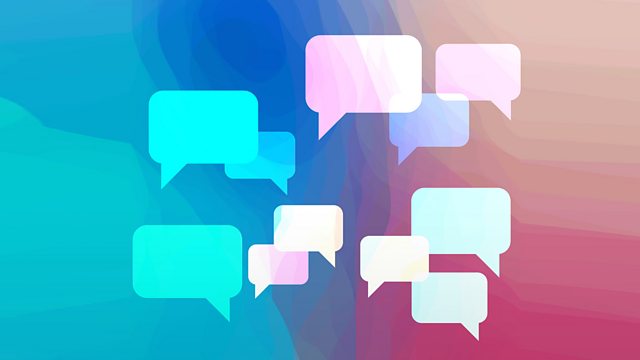 10/02/2012
Too much sport on Radio 4? Plus the hit and miss nature of iPlayer editing. Radio 4's forum for audience comment. Presented by Roger Bolton.
Have you ever settled down to listen to a programme on iPlayer - only to find that the last two minutes have been chopped off? Or had to wade through several minutes of unrelated content before your chosen programme begins?
In this week's Feedback Roger Bolton asks Andrew Scott, Head of Radio and Music for Future Media, why iPlayer editing is letting listeners down.
There are five months still to go until the Olympics, but have Radio 4 listeners already had enough of sport? Following Clare Balding's series Sport and the British - and her appearance on Midweek - Roger hears from listeners who want to keep the station a sport-free zone.
And the Feedback Listening Club returns, with three listeners gathering to discuss Radio 4's Saturday Live. If you'd like to take part in a Listening Club, please contact the programme.
Plus a new Radioswap begins, as teacher Deborah Mole agrees to swap BBC 6Music for her student Kevin's favourite station, 1Xtra. Tune in next week to find out how they get on.
Presenter: Roger Bolton
Producers: Karen Pirie and Kate Taylor
A Whistledown Production for BBC Radio 4.