Main content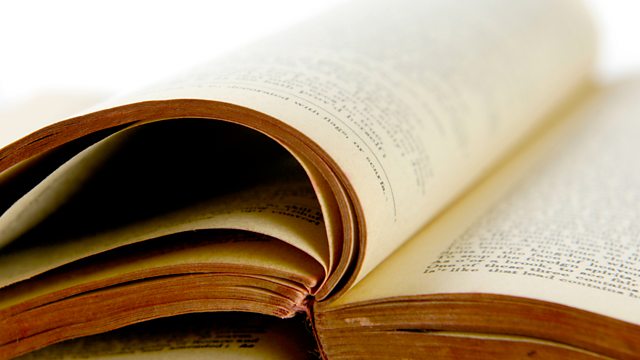 Michael Rosen considers the changing role of the family in children's literature, and how the fictional parent has come to reflect a shift in parenting style.
In this series of five essays, contemporary children's authors and editors each look at a fictional family from children's literature.
They use it as a focal point to explore the changing portrayal of the family in children's books, and consider both what it tells us about the society it reflects, and how relevant it is to determining a young generation's attitudes to the future.
In the fifth programme of the series, writer and broadcaster Michael Rosen explores the part that children's literature plays in the ongoing conversation we have about parenting and childcare. Looking at The History of the Fairchild Family by Mrs Sherwood, Michael considers that this story, popular in the early nineteenth century, was renowned at the time for its realistic portrayal of childhood but is now viewed as an example of an out-dated didactic style of parenting. He goes on to explore how the portrayal of the fictional parent has so altered that children's books are increasingly full of moments where the balance of power has shifted in the child's favour. A fact which, he believes, illustrates how differently modern society now sees the parental role.
First broadcast in February 2012.
More episodes
Next
You are at the last episode