Main content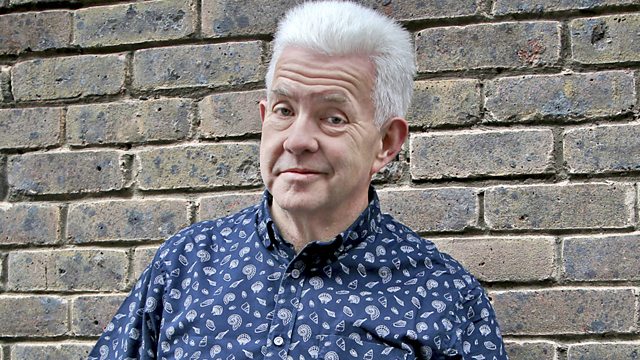 Adonis, The Gerry Diver Speech Project, Greenlandic Poetry, Will Eaves
Ian McMillan presents an introduction to Syrian poet Adonis, new work from Will Eaves, Irish folk greats in Gerry Diver's Speech Project and Greenlandic found language.
This week on The Verb Ian McMillan introduces the work of a superstar of Arabic poetry, Adonis. The 82 year old Syrian poet Ali Ahmad Said Esber writes under the pen name Adonis and has been hugely influential as a writer of modernist Arabic poetry, a publisher of literary magazines, a translator and cultural commentator. Ian is joined by the poet Khaled Mattawa who translates Adonis' work into English, and Chinese poet and fan of Adonis Yang Lian to celebrate his work.
The Gerry Diver Speech Project is part song, music and an unusual oral history told in very personal interviews with Irish folk greats including Christy Moore, Joe Cooley and Shane McGowan. Gerry joins Ian to share some of the astonishing song-stories he's created.
Nancy Campbell tells Ian about her concrete poetry based around words in endangered Greenlandic Inuit, a language with an alphabet of only 18 letters of which only 12 can begin a word. A single word in Greenlandic can express multiple different meanings and the suggestion of whole stories, like the word kingunikortorpoq 'He drinks a second brew from old coffee grounds or tea leaves'.
And The Verb is excited to present an extract from Will Eaves' forthcoming novel This Is Paradise. Telling the story of the Allden family over several decades, from the awkward youth of son Clive to the illness of matriarch Emily, The Verb has periodically featured extracts of This Is Paradise as a work in progress, and now follows it to publication.
Producer: Allegra McIlroy.