Main content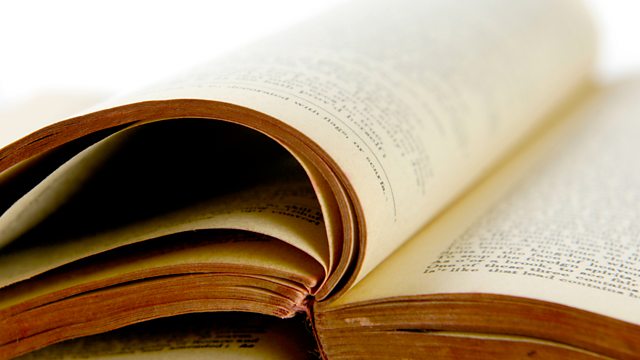 Julia Eccleshare considers the changing role of the family in children's literature. Exploring Jacqueline Wilson's The Illustrated Mum, Julia discusses modern fairytales.
In this series of five essays, contemporary children's authors and editors each look at a fictional family from children's literature. They use it as a focal point to explore the changing portrayal of the family in children's books, and consider both what it tells us about the society it reflects, and how relevant it is to determining a young generation's attitudes to the future.
In the fourth programme of the series, writer, broadcaster and lecturer Julia Eccleshare looks at Jacqueline Wilson's The Illustrated Mum.
Although Wilson was appointed Children's Laureate in 2005 in recognition of her work, for the first twenty years of her career her books were treated with caution by many parents who dismissed them as social realism and unsuitable for children. Julia explores the possibility that, instead of breaking the rules of "happily ever after", Jacqueline Wilson is actually telling thoroughly modern fairy stories which reflect the social/economic upheavals of today, in the same way that our original fairy stories reflected the problems of their times.
Julia goes on to examine our continuing need for such fairy tales, which help to teach children not to be frightened by the world.
First broadcast in February 2012.