Main content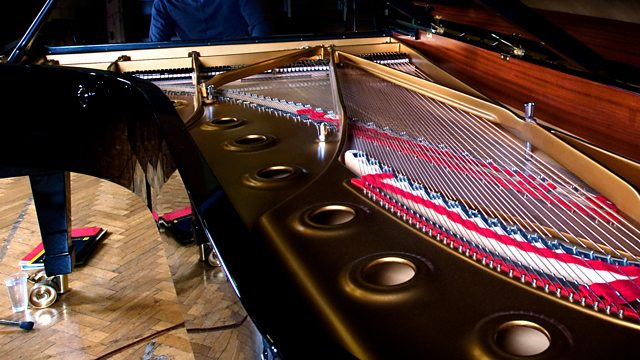 Episode 3
Music for string ensemble from the Lincolnshire Chamber Music Festival 2011. Boccherini: String Quintet in E, Op 11 No 5. Ysaye: Trio (Le chimay). Dvorak: Terzetto in C.
This week's Lunchtime Concerts come from last summer's Lincolnshire International Chamber Music Festival - the theme of which was "Performer Composers". This programme features music for string ensemble by Boccherini, Ysaye and Dvorak in performances by violinists Lena Neudauer & Tai Murray, violists Jennifer Stumm & Philip Dukes, cellists Alexander Chaushian, Richard Harwood & Kristina Blaumane and The Barbirolli Quartet.
BOCCHERINI - Quintet for strings in E, Op.11'5
YSAYE - Trio for strings "Le Chimay", Op.posth
DVORAK - Terzetto for 2 violins & viola in C, Op.74.