Main content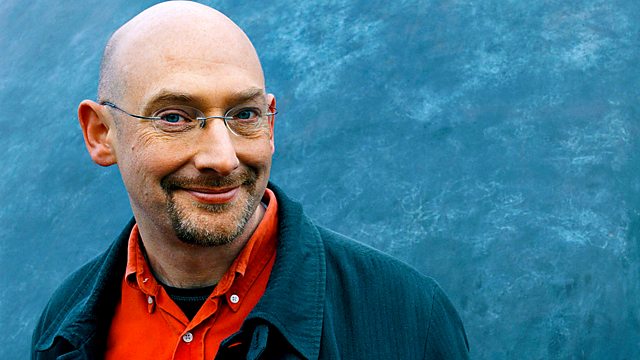 09/02/2012
Quentin Cooper asks how Freud would fare as a scientist today; cold winters and global warming; the Russians reach Antarctic Lake Vostok; and LARES, the disco ball bound for space.
Freud in the Age of Neuroscience
Over the next two weeks Radio 4 will be broadcasting plays about Freud's famous cases. Deborah Levy has dramatised the stories of Dora and the Wolfman.
In Material World Quentin Cooper asks leading neuroscientist Uta Frith whether Freud's approach to understanding his patients would pass modern scientific scrutiny. And looks at Freud's legacy in the 21st century.
Cold Winters in a warming world
Three cold European winters on the trot, and a faltering in the long term rise in global average temperatures - signs for some that something is wrong with climate science. Not so for forecaster Judah Cohen. Cooling, he says, is confined to northern hemisphere winters, and reflects change atmospheric circulation patterns that are a result of the greater warming picture. On Material World he explains this paradox.
Breakthrough
After years of drilling, a Russian team has at last broken through into Lake Vostok, long hidden under 3 kilometres of Antarctic ice. Professor Martin Siegert, Principal Investigator on a rival British team boring into Lake Ellsworth thousands of km across the continent, reflects on what happens next, and explains the scientific motivation for these complex projects.
Disco Balls in orbit
The maiden flight of ESA's Vega launcher will be carrying a half-tonne, super-reflective disco ball into Earth orbit on Monday. LARES, the Laser Relativity Satellite, is intended to test key predictions of Einstein's theory of gravity, says Principal Investigator Ignazio Ciufolini. Science writer Stuart Clark also joins Quentin to explain why gravity is still at the frontiers of science.
Producer: Roland Pease.