Main content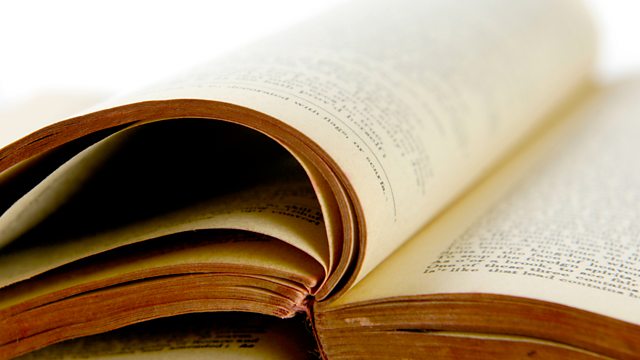 Children's author Trish Cooke explores the changing role of family in literature, explaining how the omission of her culture in her childhood books inspired her to write.
In this series of five essays, contemporary children's authors and editors each look at a fictional family from children's literature. They use it as a focal point to explore the changing portrayal of the family in children's books, and consider both what it tells us about the society it reflects, and how relevant it is to determining a young generation's attitudes to the future.
In the third programme of the series, children's author Trish Cooke examines the relevance of "self identification" in the books she read as a child and children's books today. With Dominican parents and nine siblings from both the West Indies and the UK, British born Trish asks how the Ladybird reading series Peter and Jane - about white, middle class families - impacted on how she saw herself as a black child growing up on a Bradford council estate in the 1960s. Trish compares the families in her first reading books with the families in her own books and asks how important is it for a child to see their culture reflected in the books they read.
First broadcast in February 2012.