Main content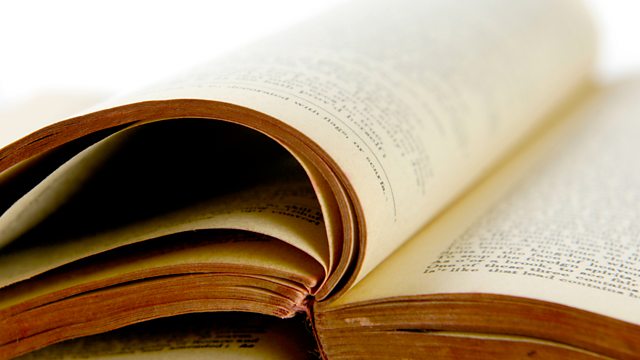 Anne Fine explores family in children's literature, taking a feminist view of our nostalgia for childhood favourites such as The Tiger that Came to Tea.
In this series of five essays, contemporary children's authors and editors each look at a fictional family from children's literature.
They use it as a focal point to explore the changing portrayal of the family in children's books, and consider both what it tells us about the society it reflects, and how relevant it is to determining a young generation's attitudes to the future.
In the second programme of the series, writer Anne Fine examines family life in Judith Kerr's classic The Tiger Who Came to Tea from a feminist perspective. She argues that our nostalgia for the books from our childhood mean that today's children are continually presented with outdated stereotypes of gender roles which no longer reflect today's society - a fact which, she believes, children find it hard to discern themselves.
First broadcast in February 2012.