Main content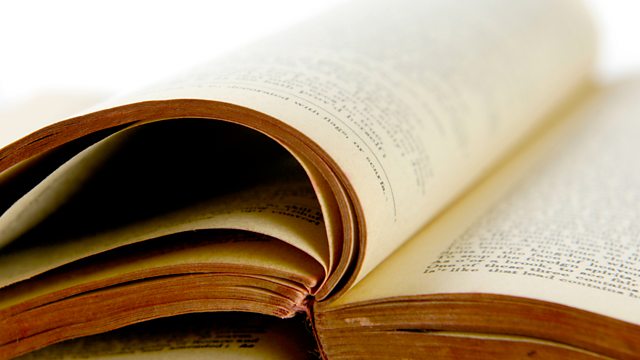 Anthony Horowitz considers the role of the family in children's writing, focusing on family dysfunction in Dahl's Matilda and his own eccentric relations.
In this series of five essays, contemporary children's authors and editors each look at a fictional family from children's literature.
They use it as a focal point to explore the changing portrayal of the family in children's books, and consider both what it tells us about the society it reflects, and how relevant it is to determining a young generation's attitudes to the future.
In the first programme, writer Anthony Horowitz discusses Roald Dahl's badly-parented Matilda, and considers how normal dysfunctional family life probably is. However, despite this, he argues that it is essential for all of us to have some sense of family. He reflects on how his own place in his rather eccentric and sometimes unhappy family led to his escape into books, and his creative success.
First broadcast in February 2012.
More episodes
Previous
You are at the first episode