Main content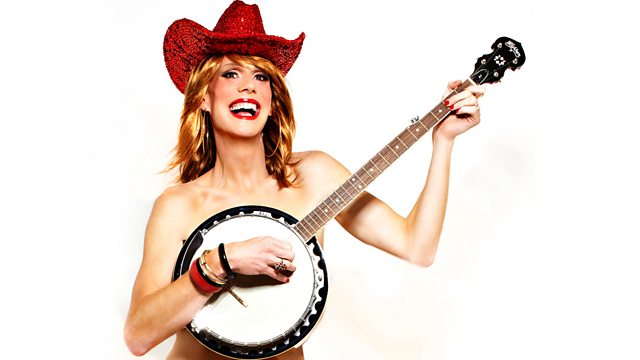 Country music legend Tina C tries to save the world from its financial mess by visiting China. Stars Christopher Green. From February 2012.
Country legend Tina C challenges the Secretary for the US Treasury, the Chairman of the Federal Reserve and the former CEO of Goldman Sachs that where they have failed, she can come up with a solution to the Global Recession, and sets off on a six country tour to prove it.
This week she's in China.
Tina C...Christopher Green
With Will Hutton, Victoria Inez Hardy and James Lailey.
Musical arrangements by Duncan Walsh Atkins and Christopher Green
Director Jeremy Mortimer.