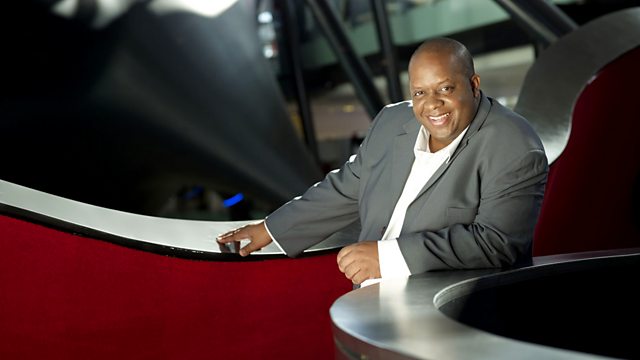 Ken Peplowski in Concert
Ken Peplowski in concert with the Rhythm section of the BBC Big Band
The late Mel Torme'said, "Since the advent of Benny Goodman,there have been too few clarinettists to fill the void that Goodman left. Ken Peplowski is most certainly one of those few. The man is magic. The NewYork Times pronounced a concert of Ken's "Goodman straight up, with a twist of lightning".
With such notices to his name Ken plays an exclusive gig for Jazz Line-Up with the rhythm section of the BBC Big Band. Robin Aspland, piano. Sam Burgess, bass and Tom Gordon drums in an extraordinary virtuosic performance on both clarinet and tenor saxophone where he playes tunes from Cannonball Adderley, Rodgers and Hart, Duke Ellington and Thelonious Monk.
Last on