Main content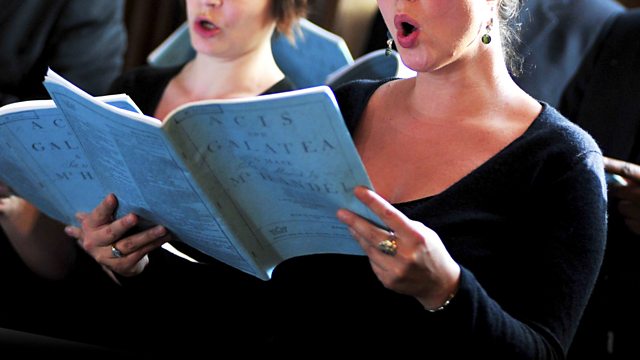 Singing Life After Boyhood
Aled Jones explores how boy singers make the transition to performing as an adult. He shares his own experiencs and talks to Graham Lough, son of treble Ernest.
It's a fate which stares every boy singer in the face: the breaking voice and inevitable end of a treble career. But how best to lay the foundation for singing as an adult? Aled Jones shares his own experiences with Graham Lough, son of the most celebrated treble of the twentieth century. Ernest Lough's record sales ran into the millions, and his selling power was so great that HMV was quick to renew its relationship with him as a baritone singer. Tonight, a chance to hear rare recordings from this second career as well as some of the much-treasured discs he made as a treble in the Choir at Temple Church in the City of London.
Plus, a round-up of choral talent from Norway and Finland including music from the Nidaros Cathedral Choir, established in the city of Trondheim more than 900 years ago.