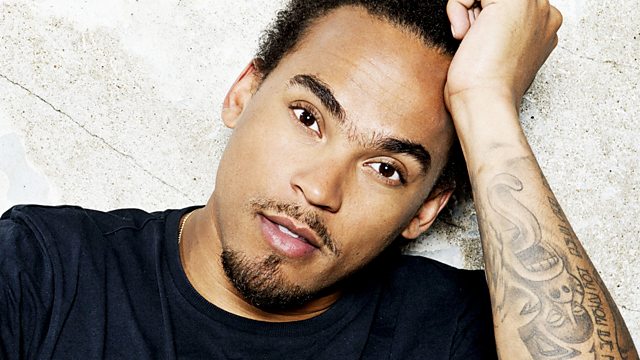 It's The Only Thing On Radio 1 Right Now
Dev plays with his Big Thing one last time… Nadia Ali – Rapture
Our Resident DJ Mike in Woking gets fired. He was Here All Week picking the music. Thanks Mike, you've been wonderful. But clear your desk YOU'RE FIRED!
His choices were:
Moshpit Monday
Limp Bizkit - Rollin'
Cheesy Tuesday
Scatman John - Scatman
Work Out Wednesday
Beastie Boys - Intergalactic
Birthday Thursday
Boris Gardiner – I Want To Wake Up With You
Film Friday
Nelly - Shake Your Tailfeather (from Bad Boys 2)
p.s Morning Nurses everywhere!