Main content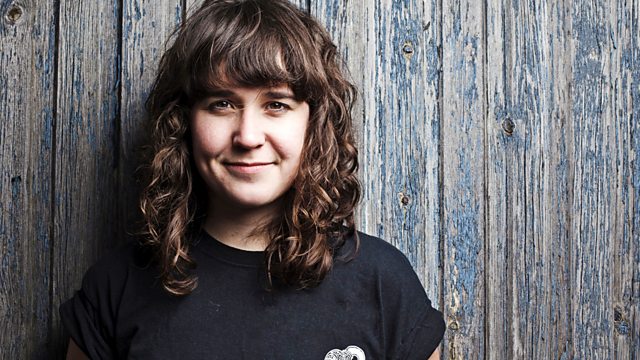 Falls in session
A huge session from the riff-kings of Deeside, Falls and artist manager and A&R Colin Roberts is this week's Pro Bro!!
It truly is Team Awesome!!
Blistering riffs, incredible vocals and frankly too much flesh for her liking, Jen has a truly huge session from Deeside's Falls. Having first found them on the BBC Introducing Uploader, she just had to get them into studio to record some tracks for us.
And this week's Pro Bro is artist manager and A&R man Colin Roberts; sharing his knowledge, wisdom and sandwich-based metaphors with another brand new act!!
Last on
BBC Radio 1
&
BBC Radio 1 Wales
Music Played
Olympians

The Great Gatsby

The Cast of Cheers

Family

Falls In Session!

FALLS

Death In Disco Shoes

FALLS

Who's Afraid Of The Big Bad Gulf?

Team Awesome!

The Pro Bro With Colin Roberts!

Saturday's Kids

Black Pocket

Ally's Track!

Pronto Mama

Still Swimming

Lissy Trullie

Madeline (Jewellers Remix)

Falls In Session!

Phil's Track!

Our Krypton Son

Catalonian Love Song

Freeze The Atlantic

Volcanoes

Essáy

Morning Mountain (Falcon Lake Remix)
Broadcast
BBC Radio 1

&

BBC Radio 1 Wales