Main content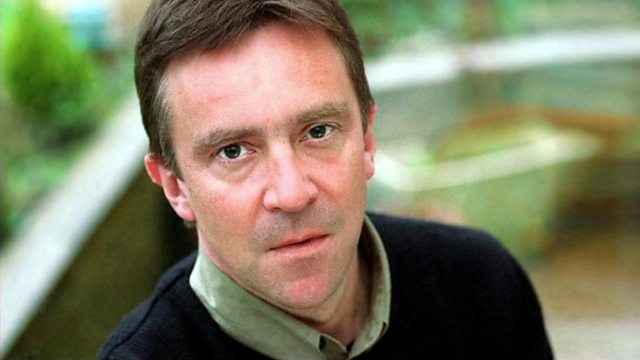 Antarctica
John McCarthy chairs a discussion on Antarctica before an audience at the Queen's Gallery, Buckingham Palace with David and Amelia Hempleman-Adams, Meredith Hooper and Doug Allan.
John McCarthy visits 'The Heart of the Great Alone' an exhibition of polar photography at The Queen's Gallery, Buckingham Palace and, before an audience, introduces a discussion of Antarctica with the explorer David Hempleman-Adams and his daughter Amelia who has just returned from there. Joining them are the author Meredith Hooper and Frozen Planet cameraman Doug Allan.
Producer: Harry Parker.