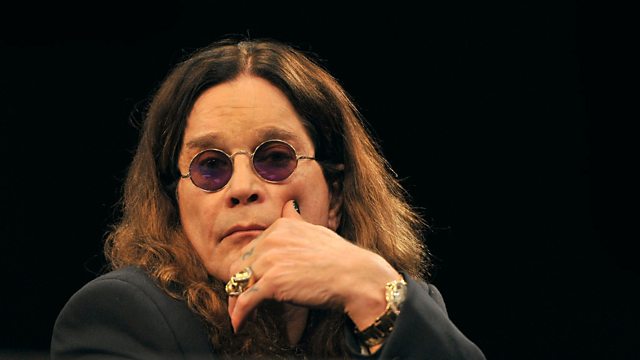 God Bless Ozzy Osbourne
Documentary telling the story of Ozzy Osbourne's torturous and emotionally fraught journey to sobriety, which the iconic musician regards as his greatest accomplishment. Featuring interviews with Ozzy's brothers and sisters, as well as Jack, Sharon, Aimee and Kelly Osbourne. Featuring never-seen-before footage uncovered from the archives and interviews with Sir Paul McCartney, Tommy Lee, Henry Rollins and others.
Emerging from a working class family in war-torn England, Osbourne and his neighbourhood friends formed Black Sabbath. For ten years, Ozzy was happy to feed the myth of the rock and roll wildman. This lifestyle worked for a while, but then it began to back-fire. He lost his family, his wife, even his livelihood when Black Sabbath fired him.
Despite this, Ozzy became one of the biggest-selling artists of the 1980s. But the good times did not take. Tragedy befell Osbourne when his musical collaborator Randy Rhoads was killed in a plane crash while on tour in 1982. Rhoad's passing, along with the death of Osbourne's father, sent Ozzy into a tailspin that lasted almost 30 years.
Credits
| Role | Contributor |
| --- | --- |
| Director | Mike Piscitelli |
| Producer | Marc Weingarten |
| Producer | Jordan Tappis |