Main content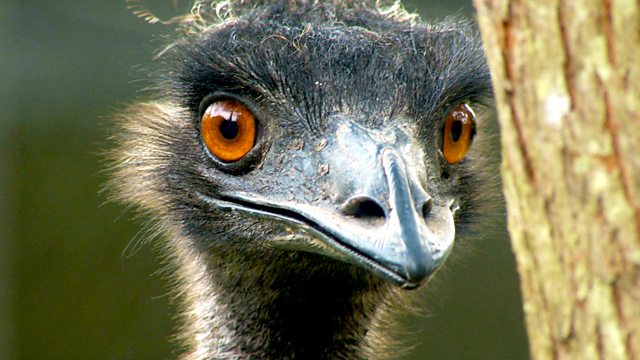 Richard Fortey looks at how some species survived the catastrophic asteroid collision 65 million years ago that saw the end of the reign of the dinosaurs.
It is estimated that 99 per cent of species have become extinct and there have been times when life's hold on Earth has been so precarious it seems it hangs on by a thread.
This series focuses on the survivors - the old-timers - whose biographies stretch back millions of years and who show how it is possible to survive a mass extinction event which wipes out nearly all of its neighbours. The Natural History Museum's professor Richard Fortey discovers what allows the very few to carry on going - perhaps not for ever, but certainly far beyond the life expectancy of normal species. What makes a survivor when all around drop like flies? Professor Fortey travels across the globe to find the survivors of the most dramatic of these obstacles - the mass extinction events.
In episode two, Fortey focuses on the 'KT boundary'. 65 million years ago, a 10km-diameter asteroid collided with the Earth and saw the end of the long reign of the dinosaurs. He investigates the lucky breaks and evolutionary adaptations that allowed some species to survive the disastrous end of the Cretaceous Age when these giants did not.
Clips

Credits
| Role | Contributor |
| --- | --- |
| Presenter | Richard Fortey |
| Writer | Richard Fortey |
| Series Producer | Shaun Trevisick |
| Director | Shaun Trevisick |