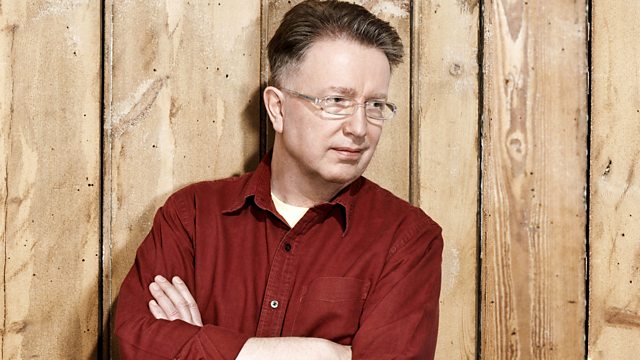 #Kraftwerk6Music
As 6 Music celebrates 30 years since Kraftwerk's The Model hit number one in the UK, Tom Robinson asks listeners to compile a playlist celebrating by Dusseldorf's finest export.
Regarded as the godfathers of electronic music, Kraftwerk produced a string of critically acclaimed albums in the 1970s and early 80s, introducing a whole generation of musicians to musical synthesis, from Depeche Mode and OMD to Brian Eno and Jean Michel Jarre. Famed for their highly stylised, robot-like image, the band's Kling Klang studios became a beacon for anyone intoxicated by the new synth sound.
Three decades on from their biggst hit single reaching the top spot, Tom Robinson invites the 6 Music audience to put together a playlist celebrating Kraftwerk's contribution to music, from B sides and rarities to acts inspired by the band, including The Normal, Heaven 17 and La Roux.
Last on