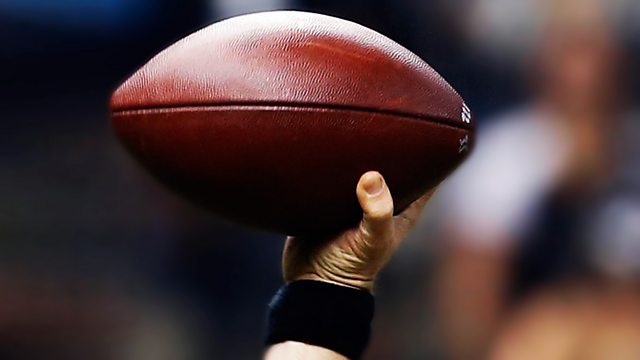 23/01/2012
Matt Roberts presents highlights from the AFC and NFC Championship games, with the winners progressing to the Super Bowl in Indianapolis.
At this stage in 2011, the Pittsburgh Steelers beat the New York Jets to claim the AFC crown, while the Green Bay Packers defeated the Chicago Bears in the NFC game.
Mike Carlson offers analysis on the action.
Last on