Main content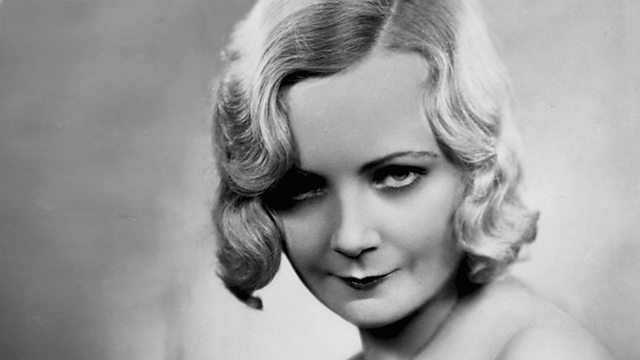 The silent movie stars killed off by the talkies, the portrayal of single parents, personal transformation through tragedy
Presented by Jenni Murray. The silent movie stars killed off by the talkies; the portrayal of single parents; and personal transformation through tragedy.
Many actresses failed to make the transition from silent movie to the talkies. We look at the stars who fell from grace - and ask what was it about their voices that meant they couldn't make the grade?
Should the UK continue to be one of only four EU countries that allows smacking - or should the law allow parents to decide how hard they can hit their children?
As the Office of National Statistics reveals the number of single parent families in the UK tipping two million for the first time we ask if a single dad attracts greater social sympathy than single mum?
Research from Leeds Metropolitan University suggests women are more likely than men to undergo a permanent positive shift in their attitude to life as the result of suffering tragedy. We'll be discussing whether experiencing a sudden and positive transformation after trauma is more common than we think.
Last on

Chapters
Smacking

Jenni is joined by Pat Gordon-Smith, and Anne Atkins to discuss smacking children.

Duration: 10:17

Killed by the Talkies

So who were the female stars who fell from grace – and what was it about their voices that meant they couldn't make the grade?

Duration: 08:36

Transformation Through Tragedy

Do men and women react differently to tragedy? Jenni is joined by psychology lecturer Steve Taylor and by journalist Robert McCrum.

Duration: 13:32

Single Mums v Single Dads

Jenni is joined by Benjamin Mee and Maria Roberts to discuss.

Duration: 09:26

Broadcast