Main content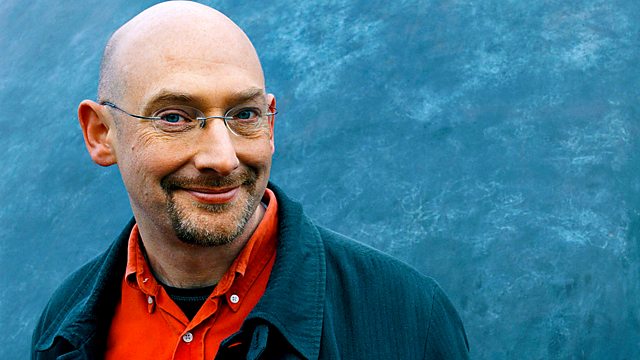 02/02/2012
Quentin Cooper discusses sharing genetic information, the link between brain size and how many friends you have, researching emotion in art, and what triggered the Little Ice Age.
Quentin Cooper discusses a survey of ethical attitudes to sharing genome information; why having many friends calls for a bigger brain; how the last of our So You Want to Be a Scientist finalists plans to study emotional responses to art; and how volcanic eruptions triggered a little ice age.
Producer: Martin Redfern.
Last on