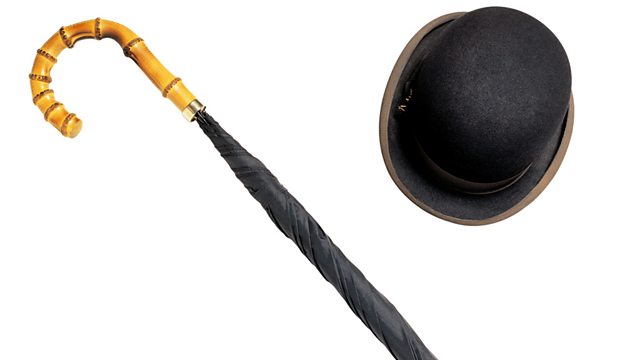 Frank Dickens: Holy Mackerel - It's My Life!
The extraordinary life and career of Frank Dickens - the cartoonist behind "Bristow", the world's longest running daily strip.
Narrated by Bernard Cribbins with Ralph Steadman and the Daily Mail's MAC.
Producer: Neil Cargill
Made for BBC Radio 4 by Pier Productions
First broadcast in 2012.